Science2Start – Good ideas deserve a chance
We believe that the life sciences scene in the STERN BioRegion has a lot to offer: Numerous creative ideas in the life sciences laboratories in the region have the potential for promising start-ups. With Science2Start we accompany the whole process from the development of the business idea to the step into self-employment.
Science2Start – ideas competition
As a young scientist or founder from the life sciences sector in the STERN BioRegion, you are asked to put your business idea to the test in our annual Science2Start-ideas competition. All submitted sketches of ideas are checked for their scientific excellence and their economic potential. As a participant, you will always receive individual feedback from the panel of experts. The three best concepts submitted will receive a monetary prize and five lawyer hours for a free initial consulting. They will be honored at a festive ceremony in the presence of numerous decision-makers from industry, research, policy and the financial sector.
Further informations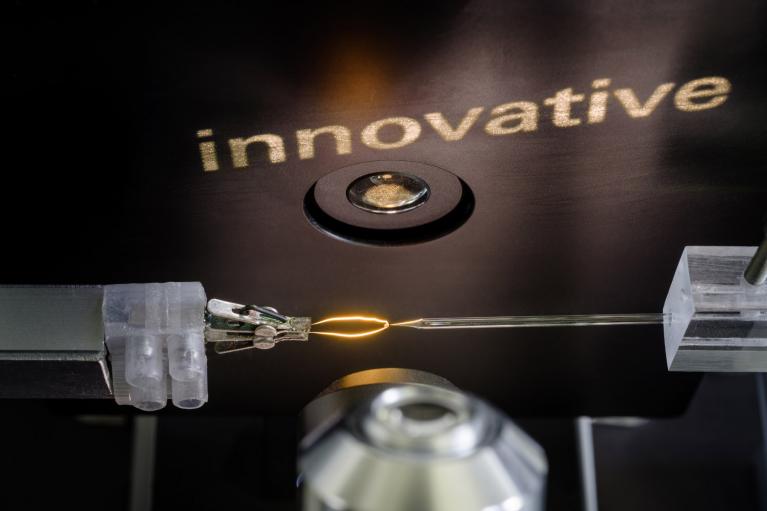 The award ceremony for the best submitted ideas took place on Thursday, July 14, 2022 in Reutlingen at the BioRegio STERN summer reception.
Science2Start is sponsored by