Here you will find all completed projects of BioRegio STERN Management GmbH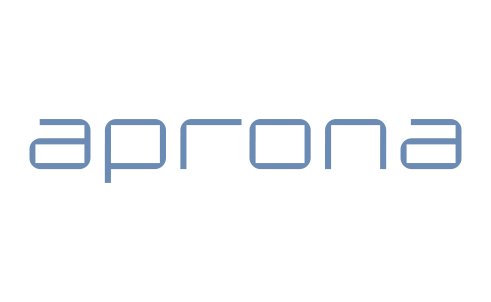 Nanoparticles. Automation.
Joint BMBF APRONA project – developing a flexible and robot-based automation solution to produce nanoparticles for the life sciences.
More information – tiny particles with mammoth tasks
End of Project: 31.05.2020
https://www.bioregio-stern.de/en/project-aprona
Combining care and efficiency.
ERDF ILDA-care research project – "Intelligent Logistics, Digitalisation and Automated Workflows for the Homecare and Nursing Homes Sector" for greater efficiency in the care industry.
A strategic partnership with the Danish cluster Welfare Tech
End of project: 30.06.2020
https://www.bioregio-stern.de/en/project-ilda-care