The cooperation project "biohymed" was launched in April 2017.  During a three-year project period, an active ZIM cooperation network with 22 companies and 14 research partners has been established under the leadership of BioRegio STERN Management GmbH, offering the participating partners ideal conditions for innovative research and development projects. So far, a total of 13 projects have received funding from the Central Innovation Programme for SMEs (ZIM) of the Federal Ministry of Economics and Energy (BMWi) as part of the "biohymed" ZIM network.
The biohymed network has launched research and development projects with a volume of over eight million euros.
The sphere of activity of biohymed includes innovative cross-sectoral developments:
Digitization in medical biotechnology and plant breeding
Development of new materials for application in medical technology
Development of innovative analysis systems (array technologies, lab-on-chip)
Efficient and ecologically sound industrial utilisation of biological (waste) materials
BioRegio STERN will continue to be active in the biohymed network, promoting new developments and initiating cooperations.
If you are looking for funding for a technologically innovative research and development project in the life science sector, please feel free to contact us. We will put you in touch with our network partners.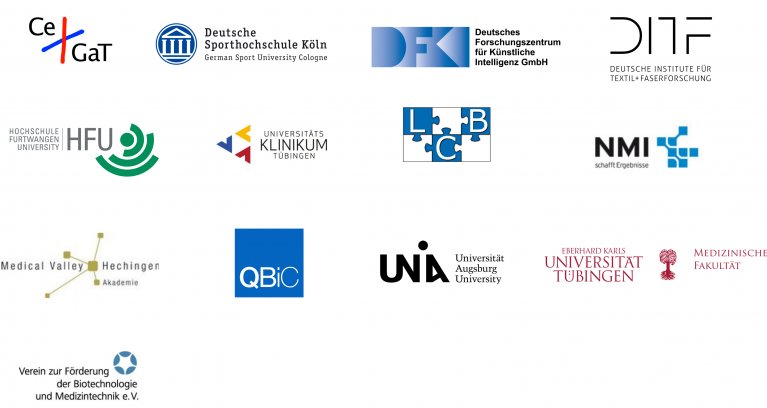 Contact us!
We are constantly working on the implementation of innovative research and development projects. If you are interested in funding, please contact us!