Hechingen-based medical technology company Bentley is FOCUS Growth Champion 2020
The success story continues. Following on from Bentley celebrating its tenth anniversary this summer, the company is now marking the next highlight in its short history – the Hechingen-based medical technology company has been named FOCUS Growth Champion 2020. Together with Statista, one of the world's biggest online statistics platforms, the magazine FOCUS searched for the top 500 companies to have achieved a high percentage of sales growth between 2015 and 2018. Only companies with their headquarters in Germany were considered in the ranking.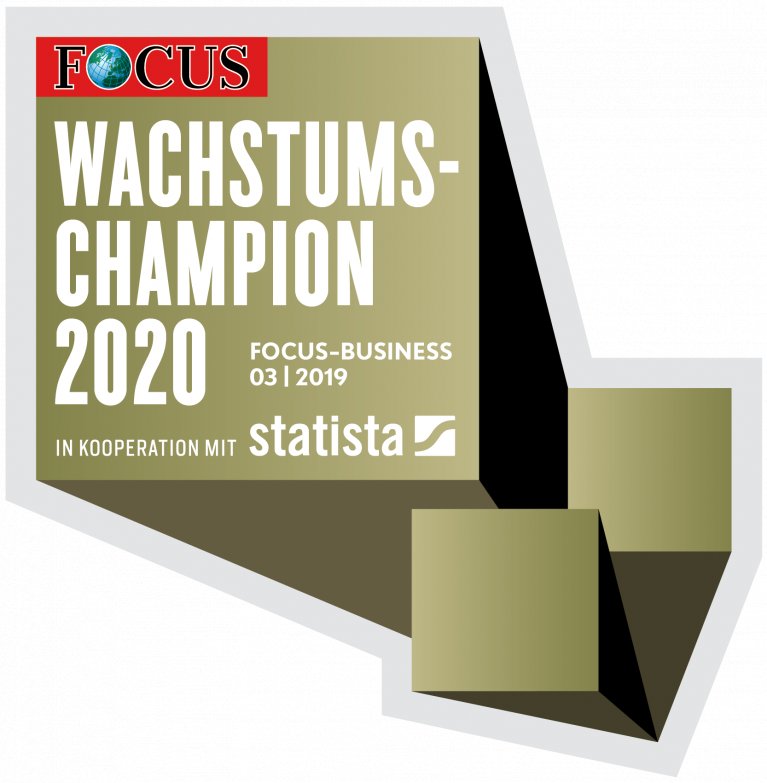 Copyright: FOCUS BUSINESS Nr. 3/2019
/
The stent producer Bentley took first place in the area of electrical and medical technology. 'We are delighted to be awarded as FOCUS Growth Champion 2020. Being such a young company, we are very proud to have received this award,' says Sebastian Büchert, CEO of Bentley.
Bentley has developed rapidly since being founded by Lars Sunnanväder and Miko Obradovic in 2009. A key growth driver has been the fact that doctors and hospitals are becoming more and more technically skilled in the area of minimally invasive surgery, with the ever older patients then having a greater chance of recovery and survival with endovascular treatment than with conventional open surgery.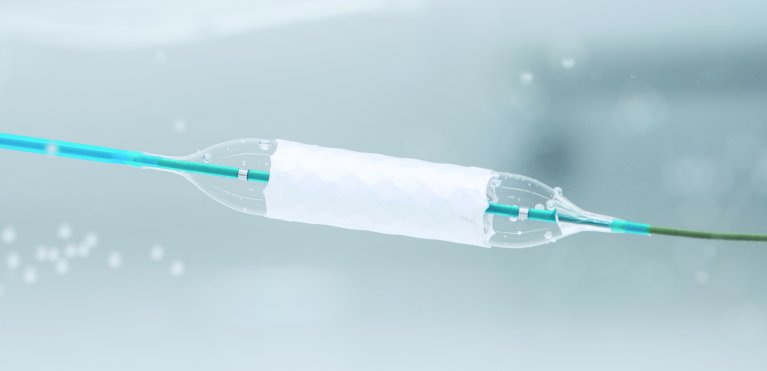 /
Bentley develops and produces its products exclusively in Germany – a quality hallmark that is to be retained in the future. To this day, the stent producer has successfully launched five products that are distributed in more than 70 countries around the world.
Bentley owes its strong growth not only to its innovative products and demographic developments, but also and above all to its committed and talented employees. 'We already have a workforce of more than 160 and have evolved into an attractive employer in the region. The employee headcount has increased almost fourfold over the past three years. The large number of new employee hires has allowed us to handle the high demand for our products and further increase our sales growth,' emphasises Büchert. A key cornerstone of this success has been last year's inauguration of the new production facility together with an administrative building. The new site reflects the company's growth and success and serves as home to all the corporate functions, from R&D, quality assurance and production to administration, customer service and training.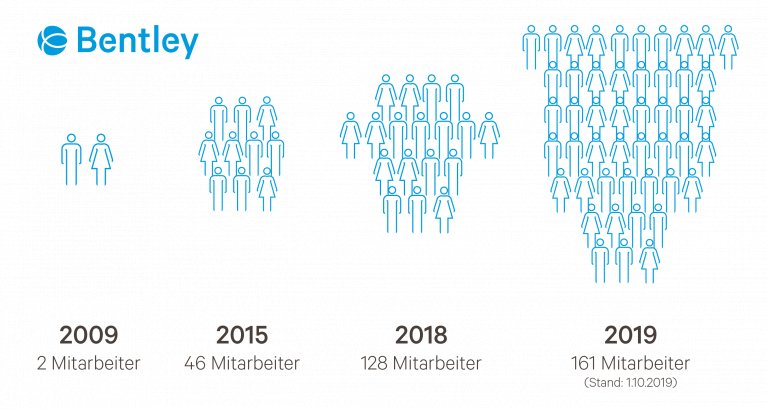 /
Strong growth offers a company a lot of opportunities, but also presents it with unforeseen challenges. 'It is important to us that we remain transparent on all levels and promote interaction in spite of our growing structures, as this is and will continue to be Bentley's greatest success factor.' The medical technology company is fully aware that happy employees are the key to its success. Bentley therefore offers its staff various benefits such as annual profit participation, inter-company team events, regular excursions and health promotion measures such as a gym, free fruit and subsidised massages.
The company, which sees further growth opportunities in the years to come, intends to remain focused on the well-being of its employees in the future in order to further establish itself as an attractive employer within the region.
Further Information
Contact:

Kerstin Stotz,
Communication & Event Coordinator,
K.Stotz@bentley.global,
+49 (0)7471 984 99559
Source:
https://www.bentley.global/newsitem/15