09/07/2020 | BioLAGO e.V. - das Gesundheitsnetzwerk | News
Digital ecosystem for customized patient care of the future
In order to guarantee the best possible therapy for patients, medical products must be constantly improved. Therefore, a nationwide project was launched in 2020. The project KIKS aims to develop a digital ecosystem for medical data - AIQNET.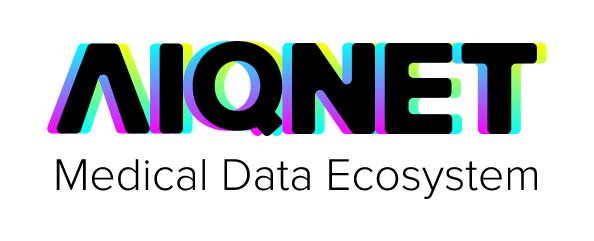 In future, AIQNET aims to make medical data more exchangeable and usable for research, diagnosis and treatment. Artificial intelligence will be used to automate data analysis and structuring. Dr. Ina Wüstefeld, Vice President Regulatory & Medical Scientific Affairs at Aesculap AG, explains in the following interview which advantages the new global ecosystem might bring for patients, doctors and manufacturers.
Why did a global player like Aesculap decide to support a digital ecosystem like AIQNET? What are the advantages?
Dr. Ina Wüstefeld: Artificial intelligence is a key technology of high strategic importance. Especially for Aesculap, an innovative medical technology company, it is important to use this technology in areas such as product safety, clinical benefit, production, research and development and to continuously advance it. Hereby, the project plays a significant role in order to focus more on  customers and patients. AIQNET offers not only direct economic advantages like more efficient and faster data collection, but also long-term partnerships with customers and service providers.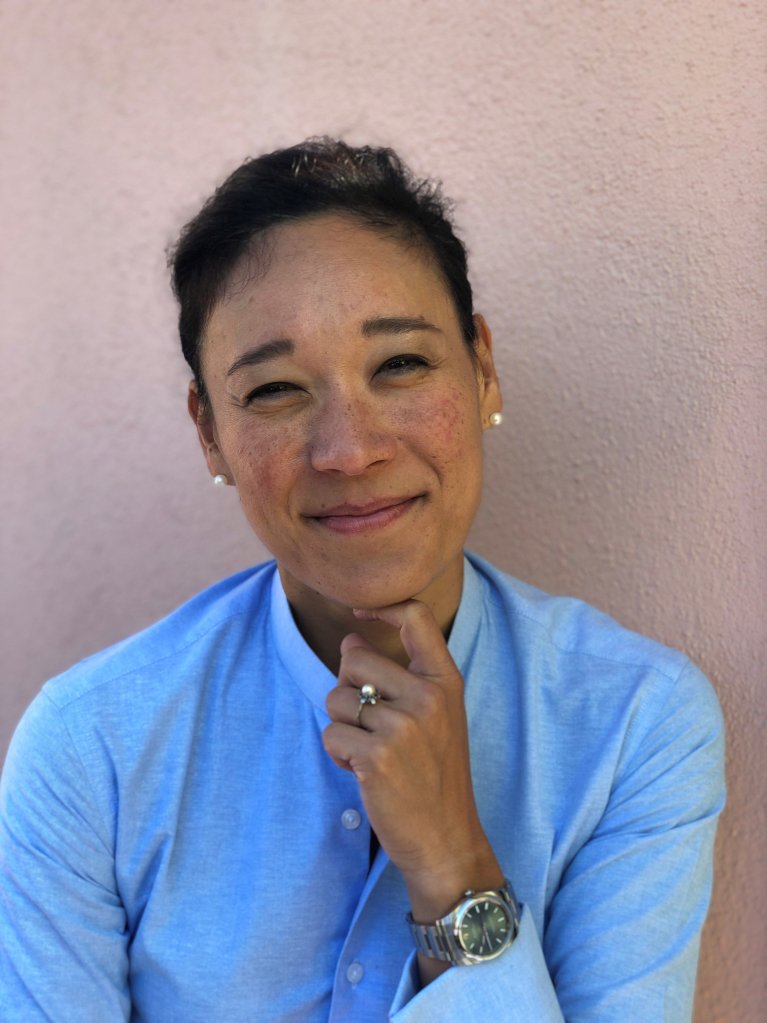 Copyright: Dr. Ina Wüstefeld
/
What expectations do you have of AIQNET and the cooperation with other partners?
Dr. Ina Wüstefeld: The ecosystem must be able to collect, analyze and process data in the fields of diagnosis, therapy, clinical research, innovation and product safety. The technical realization offers state-of-the-art algorithms and gives us a better understanding of various clinical factors in therapy. At the same time, it provides a safe legal framework – e.g. protection of personal data - and a technically safe infrastructure, namely cybersecurity.
An "ecosystem" lives from its stakeholders - the current and future project partners. Our expectation is therefore an effective collaboration to provide patients and users with safe and efficient medical products.
How does AIQNET benefit the patient?
Dr. Ina Wüstefeld: We expect that the new ecosystem will allow individualized preparation of a patient for treatment. Individualization of treatment is also a conceivable option. AIQNET provides a link between a wide variety of data sources which were created at various points in the product life cycle and in interaction with patients and users. This allows insight into the effect of biological and technical parameters on the treatment outcome. If, for example, a patient is suffering from an identified risk factor prior to the medical intervention, the physician can take preparatory action instead of having to react to a complication. If, for example, weaknesses in products become frequently apparent, it results in targeted product development. Consequently, all these factors have a positive effect on patient care.
Which aspects of the project are particularly important to you?
Dr. Ina Wüstefeld: Our focus lies on the patient, the doctor or the user. The "new" technologies lead us to an unprecedented understanding of a best possible, result-oriented treatment and future-oriented partnership with all parties involved. B. Braun Aesculap, with its guiding principle of Sharing Expertise, aims to be both a pioneer and a role model in this field.
It enables manufacturers to objectively measure and compare the performance and safety of medical products in accordance with European legislation. The open platform offers partners the opportunity to develop their own healthcare applications and make them available to different users, including patients.
Further information
The interview was conducted by Eva Botzenhart-Eggstein
BioLAGO – das Gesundheitsnetzwerk
Eva Botzenhart-Eggstein
Tel. +49 (0)7531 – 921 5253
Fax +49 (0)7531 – 921 5259
E-Mail: eva.botzenhart@biolago.org

Source:
https://www.biolago.org/en/2020/09/23/digital-ecosystem-for-customized-patient-care-of-the-future/