05/22/2023 | Press
Intensive networking between European life sciences clusters
BioRegio STERN Management GmbH has been a member of CEBR since 2019. One example of its commitment to this organisation is being one of the partners involved in the joint Eurocluster project BioMan4R2, which offers financial support and networking opportunities to small and medium-sized bioproduct and medtech companies. "CEBR membership provides BioRegio STERN Management GmbH with specific information about upcoming invitations to tender and important contacts to other European life sciences clusters," added Dr. Jehle.
This year's CEBR Annual Meeting was hosted by BioRegio STERN Management GmbH. Managing Director Dr. Klaus Eichenberg welcomed the participants to Stuttgart and emphasised: "Direct dialogue between stakeholders from all over Europe is indispensable. CEBR plays an important role in this regard. I'm delighted that Dr. Jehle will now also be helping to shape these activities on the Board." The meeting involved participants from all over Europe, who experienced a successful event and were impressed by the inspiring keynote speech of committed networker Dr. Ingmar Hoerr, co-founder and former CEO of CureVac in Tübingen.
CEBR press release with full details of the results of the Board elections: https://cebr.net/?p=6164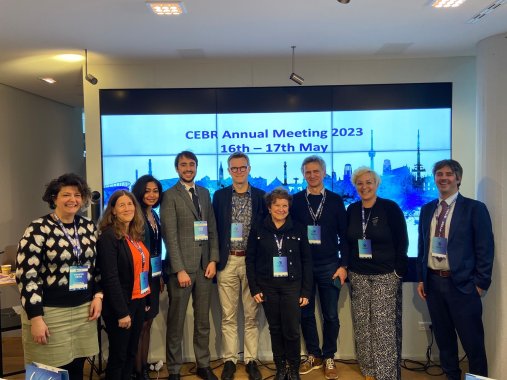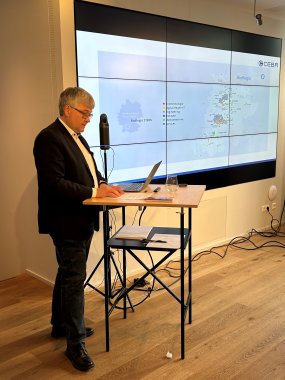 Copyright: BioRegio STERN Management GmbH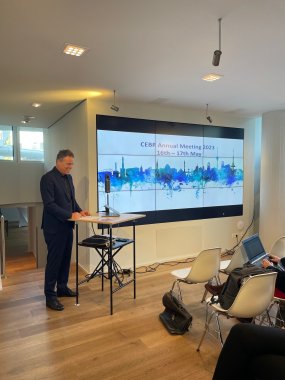 Copyright: BioRegio STERN Management GmbH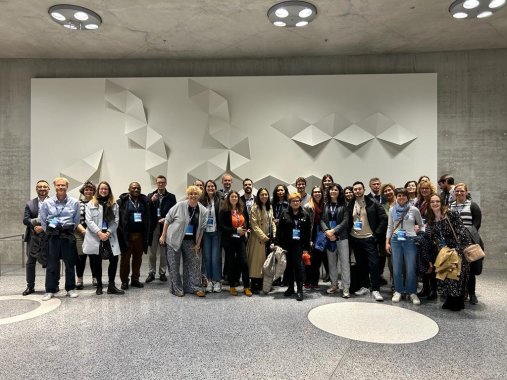 Here you can download the press release as a PDF file.
Please ensure that the copyright is correctly stated when publishing.
Source:
BioRegio STERN Management GmbH