BioRegion STERN: Facts. Figures.
The STERN BioRegion has for many years been one of the largest and most successful bioregions in Germany. Flotations, startups and investments by and for companies from the region testify to the continued success of its business development activities.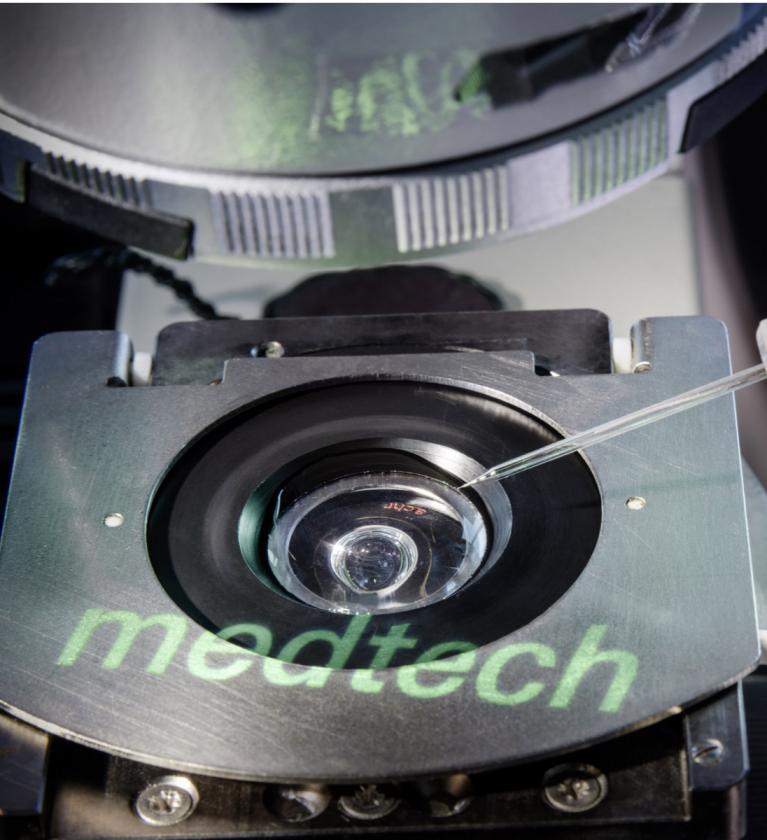 BioRegio STERN Management GmbH offers inter-municipal funding to stimulate the economy for a region with 248 towns and local authorities and a total of 3.3 million inhabitants. With a GDP of over EUR 150 billion, this region's economic power is comparable with the entire Czech Republic.
At the heart of the cluster are 120 medtech companies, with more than 12,000 employees, and 110 biotech companies, employing over 4,000 staff. The more than 1,000 engineering companies – around 40 of which are already active in the life sciences – are increasingly important. All in all, some 18,000 jobs have been created in the region's life sciences sector.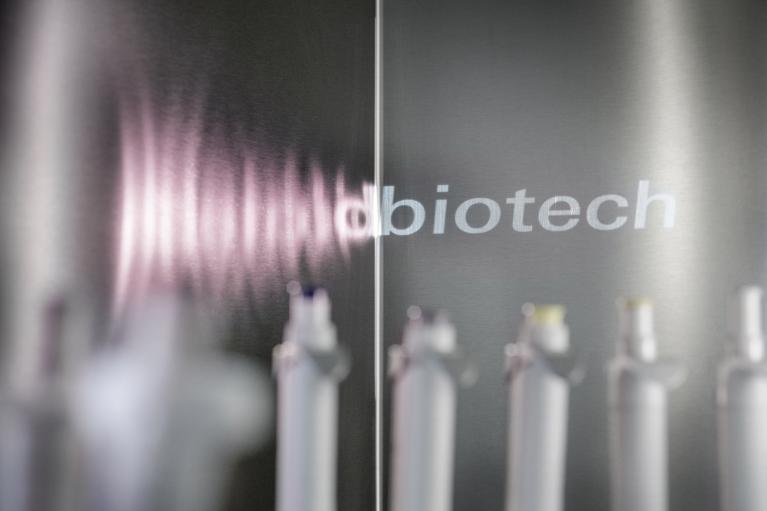 The STERN BioRegion has just under 400 "members", the majority of which are SMEs (55%). Large companies (3%), universities and research institutes (18%) and other organisations (24%) are also represented. The funding for BioRegio STERN Management GmbH is made up of 20% from the public purse, 75% from shareholder contributions and 5% from sales revenue.
To date, the region's 110 biotech companies have secured investment totalling EUR 1.2 billion and funding of EUR 120 million from the German federal government alone. The team at BioRegio STERN Management GmbH has helped 75 businesses with the start-up process since the company was founded, creating over 2,000 jobs.