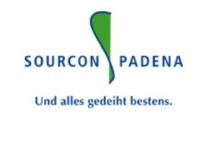 SP Sourcon Padena GmbH
Research & Production on organic products for agriculture.
SP Sourcon Padena GmbH is researching, developing, producing and distributing products based on microorganisms and organic products for agricultural purposes. It is widely known for Proradix, a bio-fungicide against soil-borne diseases based on Pseudomonas sp. DSMZ 13134, discovered by SP Sourcon Padena.
Contact
Contact person
Giovanni Amenta