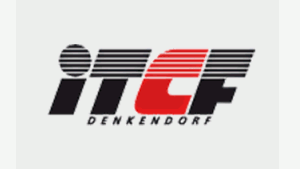 Institut für Textilchemie- und Chemiefasern der Deutschen Institute für Textil- und Faserforschung
Research from molecules to materials
The Institute for Textile Chemistry and Chemical fibers Denkendorf is one of Europe's largest textile research center and operates under the direction of Prof. Dr. Michael R. Buchmeister basics and applied research along the entire textile production chain - from molecule to material.
Production-related technical centers, specialized laboratories and our own manufacturing and analytical processes, elaborated at ITCF, allow the solution of complex and demanding tasks for the industry.
We develop intelligent fibers, yarns and space for innovative applications in the fields of the future technical textiles, Life Science, Environment and clothing.
Contact
Contact person
Prof. Dr. Michael R. Buchmeiser, Institutsleiter