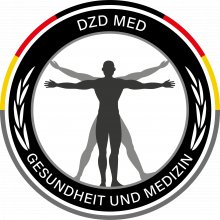 DZD German Certification Service
The DZD German Certification Service is a service provider for certifications and product approvals around medical devices.
The DZD Deutscher Zertifizierungsdienst offers certificates and product approvals ford certification bodies according to various standards and regulations. The DZD has many years of experience in testing and certification.
In our experience, only effective and stable processes secure long-term success.
Contact
Contact person
Michael Jacobi